At Klinger Paint Company,
We want our customers to know how far we've come since the early days of Klinger Paint. The following timeline illustrates our struggles over the years, and reminds us of why we're still in business today - you, our loyal customers.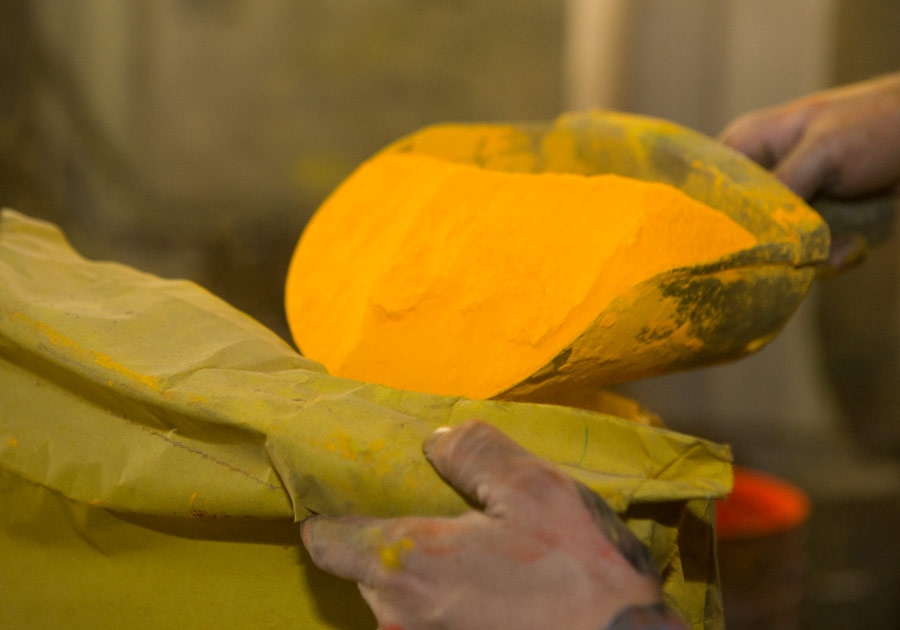 Our commitment is to provide our customers with the best possible products, services, recommendations, and solutions this industry has to offer.
Klinger is Founded

In 1900, Wesley Klinger founded Klinger Paint Company as a supplier to contract painters. His formula for success was providing a quality product and promoting a strong belief in service. Outstanding customer service and high-quality paint are still leading principles for our business today.

First Klinger Brand Paint

In 1930, we began manufacturing the Klinger Brand. This decision came after the loss of a national line of paints to compliment the retail and design location. Now Klinger Paint no longer relied solely on other companies for its customers.

Leo Takes Over

In 1939, Wesley's son Leo took over the reins of the company. And in 1950, Leo's sons, Bob and Don and Jim, joined the company and played leading roles in the growth of the business.

Market Expands

In 1970, we decided to expand into the industrial coatings market and began supplying original equipment manufacturers. Today, we service the North American market, by supplying products for the propane cylinder, custom coatings, and aerosols for OEM clients with both residential and architectural paints.

Later in 1970, an arson fire destroyed our factory. In 1971, we built a new factory at the present location in SW Cedar Rapids.

The Third Generation

From 1980 to 2010, the third generation--Bob's sons Doug and Rick--were instrumental in the growth of the business.

Fourth Generation and Future

When the third generation retired, Jim's son, Brian, became the plant operations manager. Brian is the fourth-generation family member to play a pivotal role in our future. We've enjoyed exciting growth from our humble beginnings to becoming a national player. We believe Klinger Paint is now on a solid foundation for the next 100 years.
+
-