At Klinger Paint Company,
We want our customers to know how far we've come since the early days of Klinger Paint. The following timeline illustrates our struggles over the years, and reminds us of why we're still in business today - you, our loyal customers.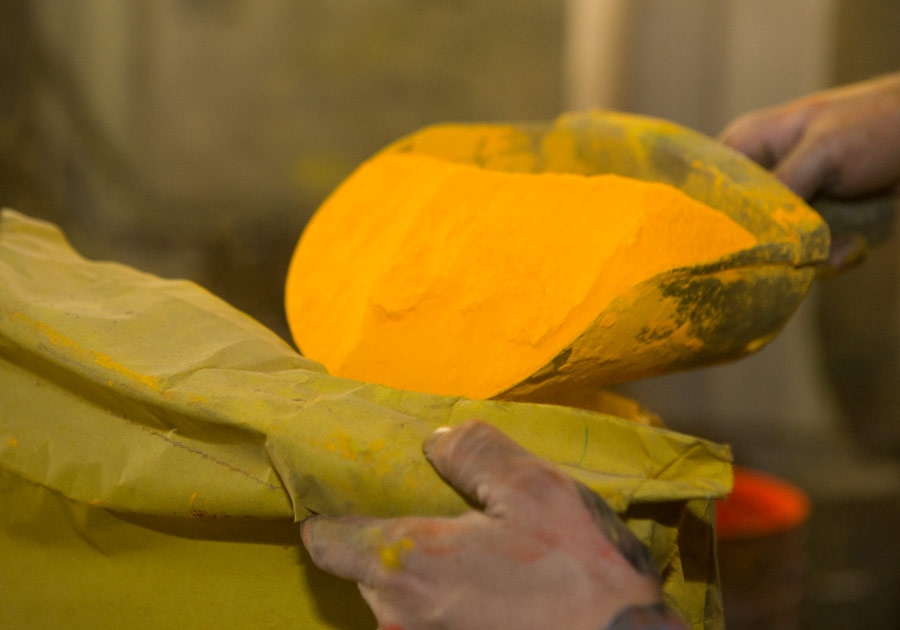 Our commitment is to provide our customers with the best possible products, services, recommendations, and solutions this industry has to offer.